Episodes
4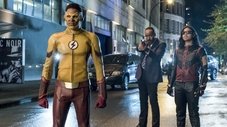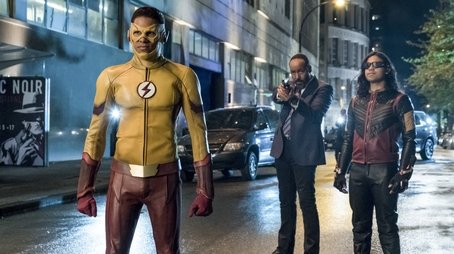 With Barry in the speed force, Iris, Kid Flash, Joe and Vibe have taken over protecting Central City. However, when a powerful armored villain threatens to level the city if The Flash doesn't appear, Cisco makes a risky decision to break Barry out of the speed force. However, the Barry that comes out isn't the same Barry that went in.
Read More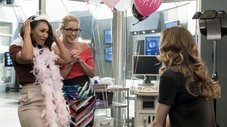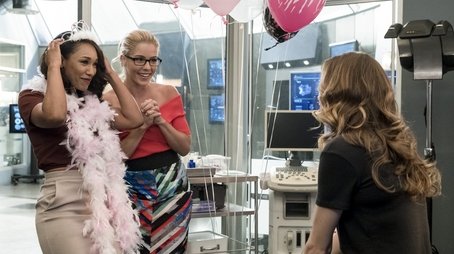 Having received an ominous threat from her old boss, Amunet, Caitlin fears that her past time as Killer Frost may be back to haunt her. Felicity comes to Central City to help the girls celebrate Iris's bachelorette party, while Cisco, Joe and the guys take Barry out for a night on the town.
Read More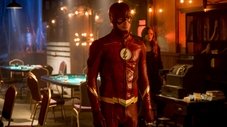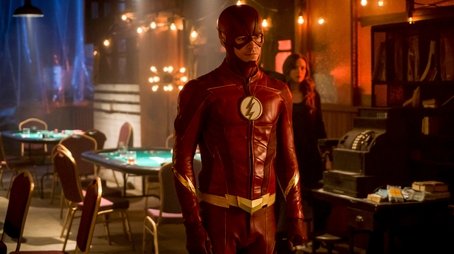 With DeVoe's Enlightenment device nearly complete, in order to disable it The Flash and his team must put their faith in an unlikely ally – Amunet Black. Meanwhile, Harry hits an all-time low when the "Council of Wells" kicks him out but then Cisco introduces him to the "Council of Harrisons."
Read More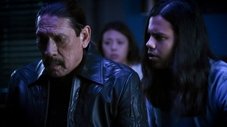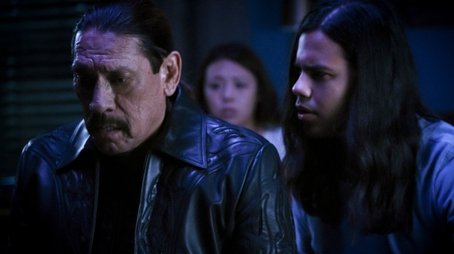 Cisco's faith in his ability to fill Barry's shoes as Team Leader is upended when he learns of a shocking murder. Meanwhile, Killer Frost trusts no one except herself to hunt down the dangerous Ramsey Rosso.
Read More