Episodes
3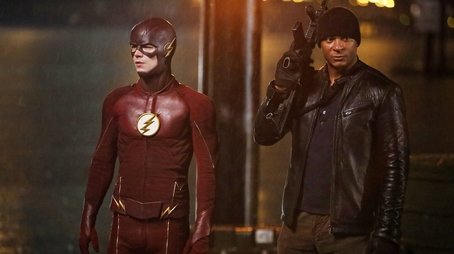 When King Shark escapes from an A.R.G.U.S.holding tank, Lyla and Diggle travel to Central City to warn The Flash. King Shark shows up at the West house and attacks Joe, Iris, Wally and Barry.
Read More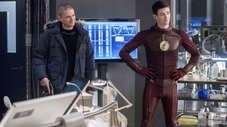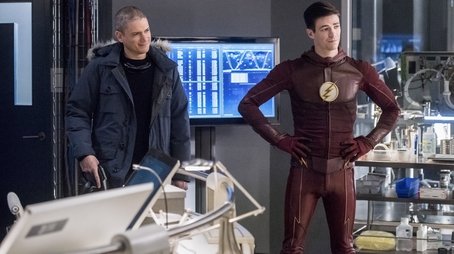 With only 24 hours left until Savitar murders Iris, Barry struggles to save the woman he loves and makes the choice to use any means necessary to do so. Realizing he has one option left to save her, The Flash turns to Captain Cold for help.
Read More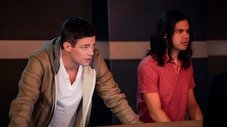 When Gorilla Grodd attacks Central City, Barry and Team Flash find themselves teaming up with an unexpected ally to defeat – King Shark. However, when they hit a snag, they bring in Dr. Tanya Lamden to try to reach the man behind the shark, Shay Lamden.
Read More