Episodes
4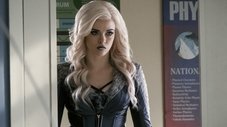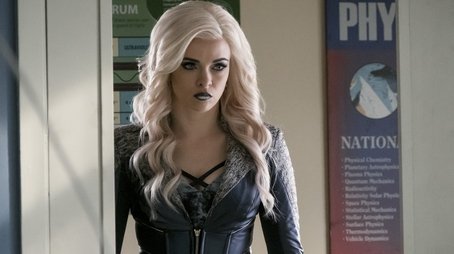 Barry and the team meet Tracy Brand, a scientist, who may be the key to stopping Savitar. Unfortunately, Killer Frost is also after Tracy so Team Flash must battle their old friend, which proves to be particularly difficult for Cisco. Joe and Cecile's relationship takes a big turn.
Read More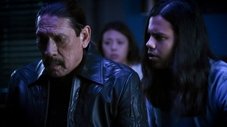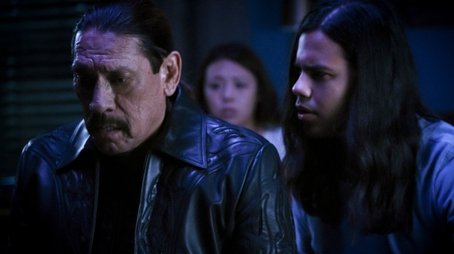 Cisco's faith in his ability to fill Barry's shoes as Team Leader is upended when he learns of a shocking murder. Meanwhile, Killer Frost trusts no one except herself to hunt down the dangerous Ramsey Rosso.
Read More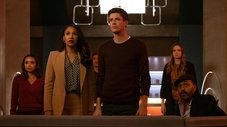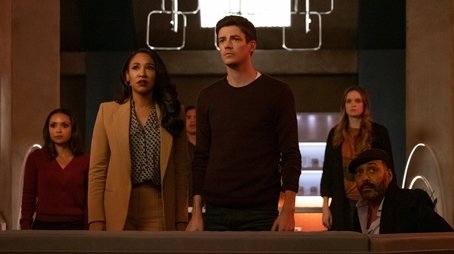 With The Flash freshly infected by the monstrous Bloodwork, Iris and Cisco battle to help Barry take control of himself before he's lost forever to Ramsey's influence. Meanwhile, the rest of Team Flash fight to reclaim control of Central City from Bloodwork's growing army.
Read More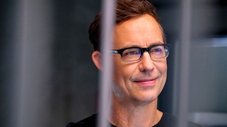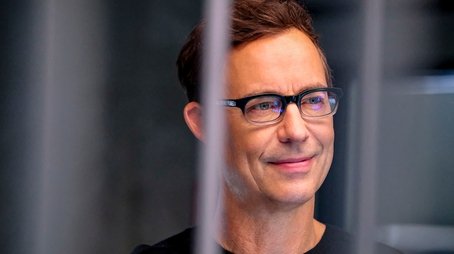 Feeling overwhelmed with all the changes since Crisis, Barry conducts an experiment that goes awry and puts him directly in Gorilla Grodd's path. Expecting the worst, Barry is surprised when Grodd asks for his help. Unfortunately for both The Flash and Grodd, things get worse when another villain appears – Solovar. Meanwhile, Iris works with Eva to escape the Mirrorverse.
Read More