Episodes
7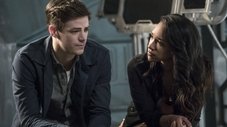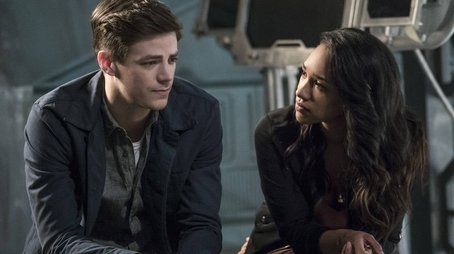 Barry takes drastic measures to stop Savitar. Meanwhile, H.R. continues to push Tracy Brand to design the trap for Savitar and Killer Frost returns with an interesting proposal.
Read More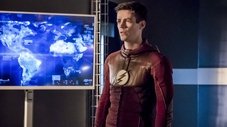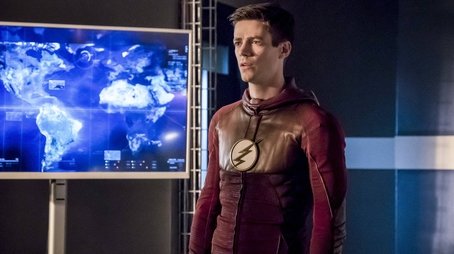 With nothing left to lose, Barry takes on Savitar.
Read More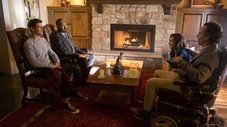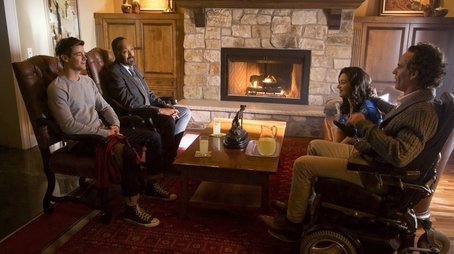 Barry comes face to face with DeVoe. Devoe's past is revealed through flashbacks. Meanwhile, Iris puts the final touches on the wedding, which is a week away.
Read More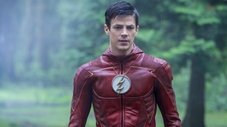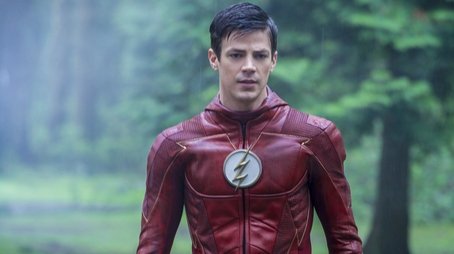 Team Flash gets help from a surprising ally in their battle against DeVoe.
Read More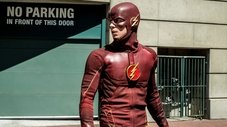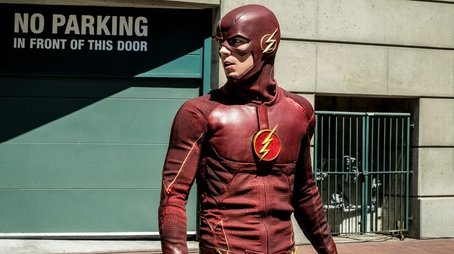 After an unexpected guest from the future, Nora West-Allen, appears at their home, Barry and Iris must figure out how to get her back to the future without disrupting the timeline…even more than she already has. Team Flash must work together to send Nora back, while simultaneously fighting off another villainous meta.
Read More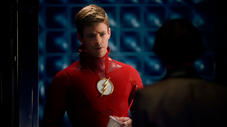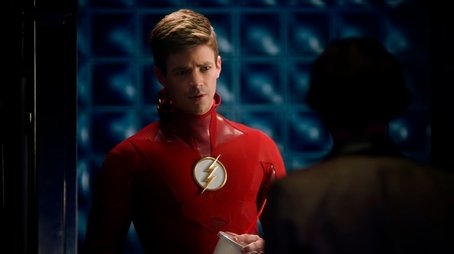 While Nora grapples with the revelation that Thawne killed her grandmother, Team Flash must stop the formidable team-up of a newly sprung from jail Weather Witch and Silver Ghost, a new meta-tech villain who can control engines and motorized technology. Meanwhile, Caitlin and Cisco discuss creating a meta-human cure.
Read More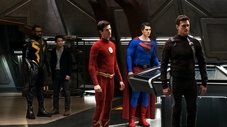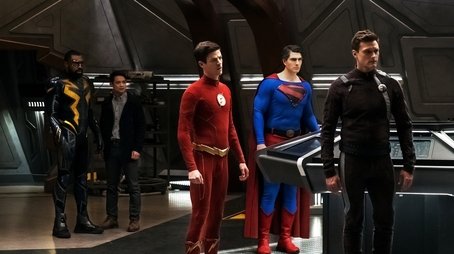 Pariah enlists Black Lightning to help stop the Anti-Monitor after Flash-90 shares what he learned from his battle in 'Elseworlds.' With the help of Black Lightning, Barry, Cisco and Killer Frost come up with a plan that could save them all. Meanwhile, Iris has a heart-to-heart with Ryan Choi, while Oliver and Diggle return to an old familiar stomping ground.
This crossover begins with Supergirl S05E09 and Batwoman S01E09, and continues on Arrow S08E08 and Legends of Tomorrow's special episode.
Read More