Episodes
3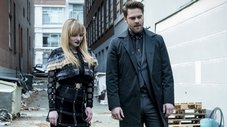 Barry travels to the future to find out Savitar's still unknown identity in the hopes of saving Iris. Upon his arrival in 2024, Barry encounters future versions of his Team Flash friends, who, following the death of Iris, have become very different people, profoundly impacted by their showdown with Savitar. It will be up to Barry to infuse a sense of hope back into the team, as he proves to be hero his future friends have been waiting for. Meanwhile, back in 2017, the hunt for Killer Frost continues.
Read More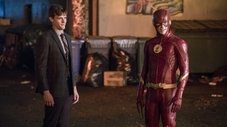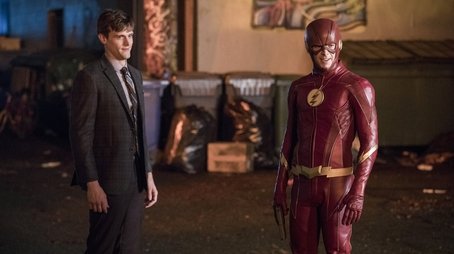 Cisco is shocked when Gypsy's father, Breacher, shows up on Earth-1. Breacher takes an immediate disliking to Cisco and decides to hunt him. Meanwhile, Barry runs into his old nemesis, Ralph Dibny.
Read More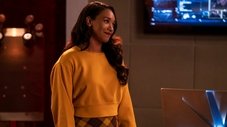 Barry and Team Flash come up with a plan to stop Cicada. However, the plan calls for Barry and Nora to travel back in time to gather some key necessities. However, Barry hesitates, concerned about his daughter seeing certain parts of his life. Meanwhile, Sherloque takes his concerns about Nora to Iris, and Caitlin turns up a key asset in the fight against Cicada.
Read More