Episodes
3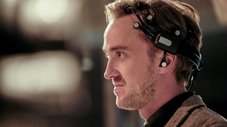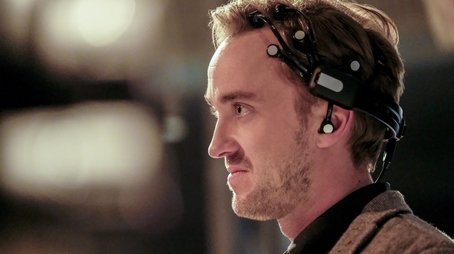 While training with Barry, Wally starts to have visions of Savitar, which he hides from the team. A dangerous secret threatens Barry and Iris' happiness.
Read More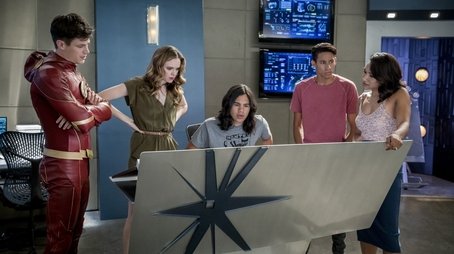 Barry has his hands full when he takes on a dangerous meta who can control technology, while also confronting an obstacle in his personal life: the ramifications of abandoning Iris for six months to balance the Speed Force. Meanwhile, Gypsy breaches in for a hot date with Cisco, but she gets annoyed when his work keeps them apart.
Read More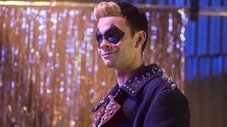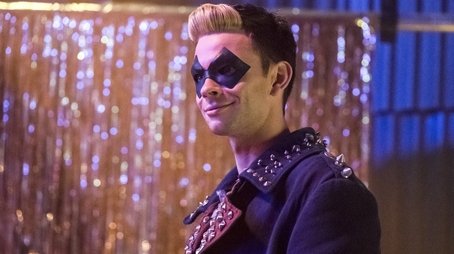 When a familiar villain returns to terrorize Central City, Ralph must rise up to defend the innocent while Barry is detained by his trial. Meanwhile, Barry searches for the strength to keep his optimism alive in the face of his new circumstances.
Read More