Overview
Media
Fandom
Share
Episodes
4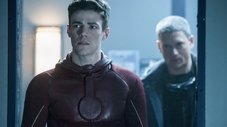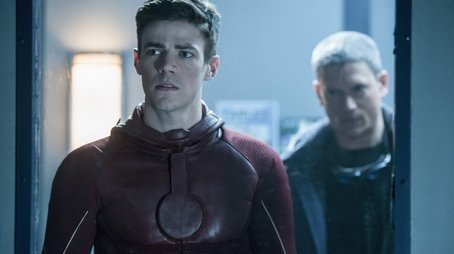 Desperate to stop Savitar and save his friends, Barry turns to the Speed Force for answers. H.R. gives Jesse some advice.
Read More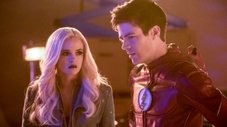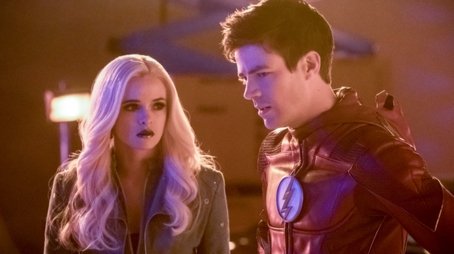 When a nuclear bomb detonates in downtown Central City, Barry, Jesse Quick and Jay Garrick slow down time by entering Flashtime. As everyone in the city is frozen, the three speedsters push themselves to the breaking point to save the city and everyone in it.
Read More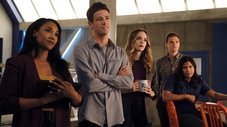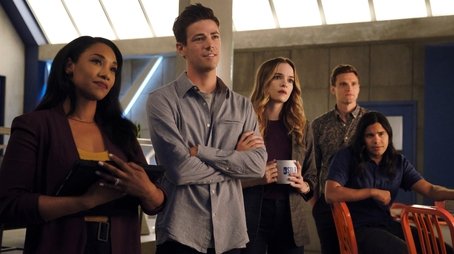 While Barry and Iris deal with the heartbreaking loss of their daughter, Nora, the team faces their greatest threat yet — one that threatens to destroy all of Central City. Meanwhile, Killer Frost has a brush with death that results in an unexpected new dynamic that will change her relationship with Caitlin forever.
Read More