David Harewood
as J'onn J'onzz / Martian Manhunter
Episodes
2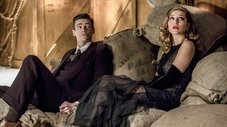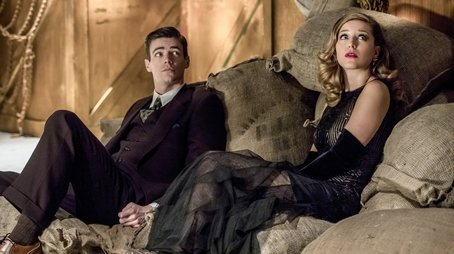 Barry and team are surprised when Mon-El and Hank Henshaw arrive on their Earth carrying a comatose Supergirl who was whammied by the Music Meister. Unable to wake her up, they turn to Team Flash to save her. However, the Music Meister surprises The Flash and puts him in a similar coma, one that Team Flash can't cure. Kara and Barry wake up without their powers in an alternate reality where life is like a musical and the only way to escape is by following the script, complete with singing and dancing, to the end. The crossover starts on Supergirl S02E16 Star-Crossed (I).
Read More
Expand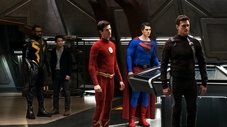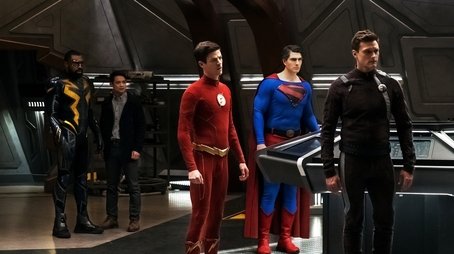 Pariah enlists Black Lightning to help stop the Anti-Monitor after Flash-90 shares what he learned from his battle in 'Elseworlds.' With the help of Black Lightning, Barry, Cisco and Killer Frost come up with a plan that could save them all. Meanwhile, Iris has a heart-to-heart with Ryan Choi, while Oliver and Diggle return to an old familiar stomping ground.
This crossover begins with Supergirl S05E09 and Batwoman S01E09, and continues on Arrow S08E08 and Legends of Tomorrow's special episode.
Read More
Expand