Episodes
2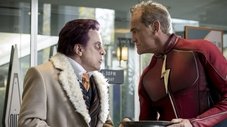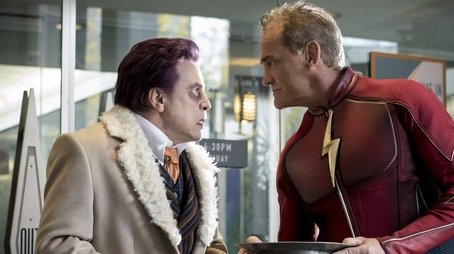 With Alchemy and Savitar still looming threats, Barry is unable to focus on the Christmas holiday, and especially his relationship with Iris. Determined to stop Savitar, Barry goes to Earth-3 to get advice from Jay Garrick. Wally wants to help Barry fight Savitar and reveals that he's been training with H.R, which doesn't go over well with Barry. As Cisco faces his first Christmas without his brother Dante, old wounds are reopened.
Read More
Expand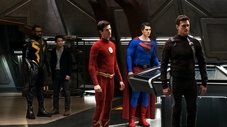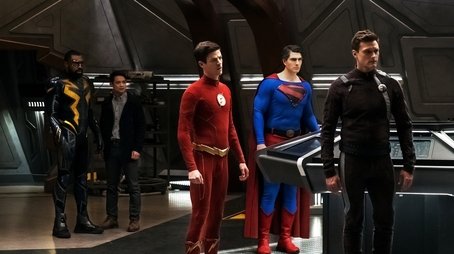 Pariah enlists Black Lightning to help stop the Anti-Monitor after Flash-90 shares what he learned from his battle in 'Elseworlds.' With the help of Black Lightning, Barry, Cisco and Killer Frost come up with a plan that could save them all. Meanwhile, Iris has a heart-to-heart with Ryan Choi, while Oliver and Diggle return to an old familiar stomping ground.
This crossover begins with Supergirl S05E09 and Batwoman S01E09, and continues on Arrow S08E08 and Legends of Tomorrow's special episode.
Read More
Expand