Episodes
6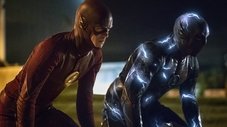 After Zoom reveals his true plan, Barry vows to do whatever it takes to stop him.
Read More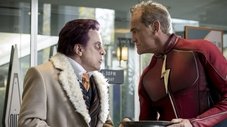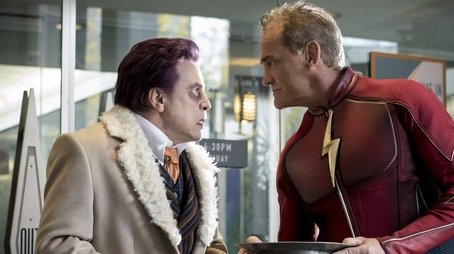 With Alchemy and Savitar still looming threats, Barry is unable to focus on the Christmas holiday, and especially his relationship with Iris. Determined to stop Savitar, Barry goes to Earth-3 to get advice from Jay Garrick. Wally wants to help Barry fight Savitar and reveals that he's been training with H.R, which doesn't go over well with Barry. As Cisco faces his first Christmas without his brother Dante, old wounds are reopened.
Read More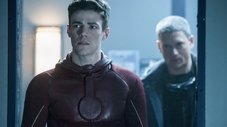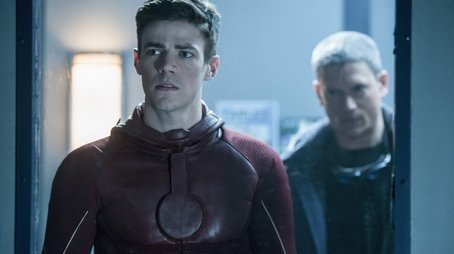 Desperate to stop Savitar and save his friends, Barry turns to the Speed Force for answers. H.R. gives Jesse some advice.
Read More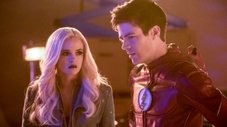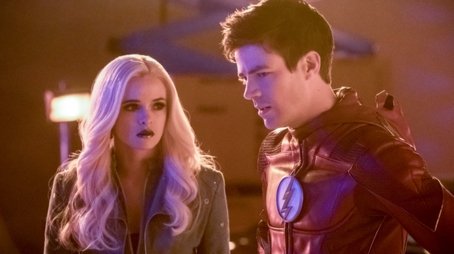 When a nuclear bomb detonates in downtown Central City, Barry, Jesse Quick and Jay Garrick slow down time by entering Flashtime. As everyone in the city is frozen, the three speedsters push themselves to the breaking point to save the city and everyone in it.
Read More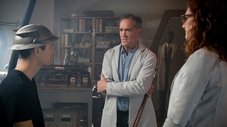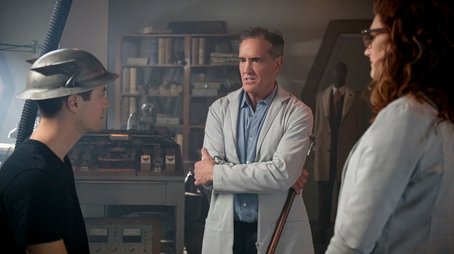 Faced with the news of his impending death, Barry's resiliency suffers as he struggles to fight fate. Meanwhile, Cecile's career as a D.A. conflicts with her identity when she crosses paths with a villainous meta-human.
Read More