Episodes
3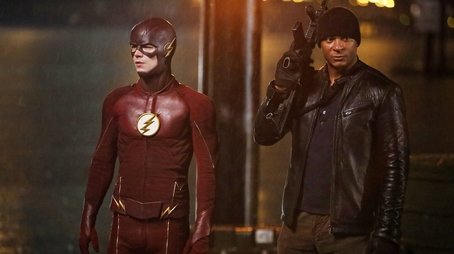 When King Shark escapes from an A.R.G.U.S.holding tank, Lyla and Diggle travel to Central City to warn The Flash. King Shark shows up at the West house and attacks Joe, Iris, Wally and Barry.
Read More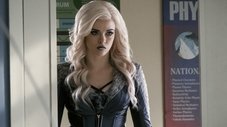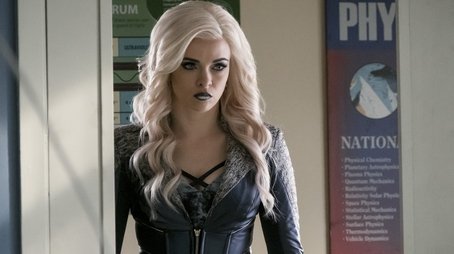 Barry and the team meet Tracy Brand, a scientist, who may be the key to stopping Savitar. Unfortunately, Killer Frost is also after Tracy so Team Flash must battle their old friend, which proves to be particularly difficult for Cisco. Joe and Cecile's relationship takes a big turn.
Read More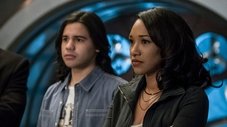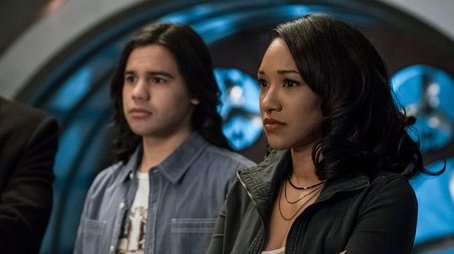 When Barry and Team Flash find a way to enter The Thinker's lair, Ralph considers crossing a dangerous line to defeat DeVoe. Meanwhile, Joe is concerned by Harry's recent behavior.
Read More