Overview
Media
Fandom
Share
Episodes
3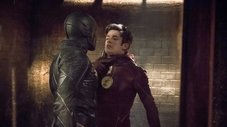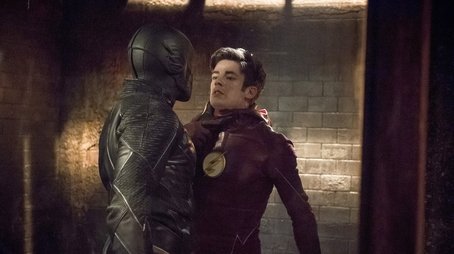 On Earth-2, the team races to find Zoom's lair and asks for help from the most unexpected source. Meanwhile, back on Earth-1, Caitlin rushes to perfect Velocity-9 so that Jay can stop the Geomancer.
Read More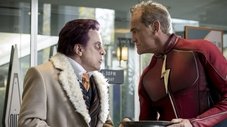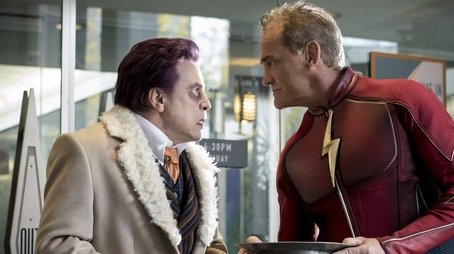 With Alchemy and Savitar still looming threats, Barry is unable to focus on the Christmas holiday, and especially his relationship with Iris. Determined to stop Savitar, Barry goes to Earth-3 to get advice from Jay Garrick. Wally wants to help Barry fight Savitar and reveals that he's been training with H.R, which doesn't go over well with Barry. As Cisco faces his first Christmas without his brother Dante, old wounds are reopened.
Read More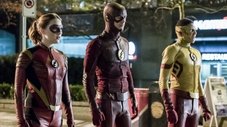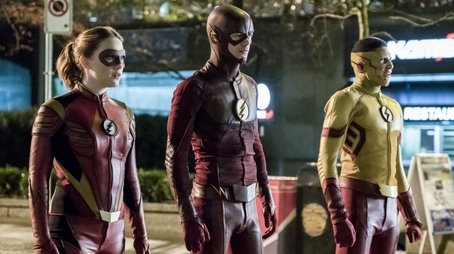 When Grodd and his army of gorillas bring the battle to Earth-1, The Flash and team must find a way to stop them before they destroy Central City. Gypsy returns to join the fight. Meanwhile, Jesse Quick decides she wants to stay with Wally on Earth-1.
Read More