Episodes
4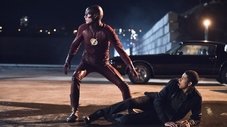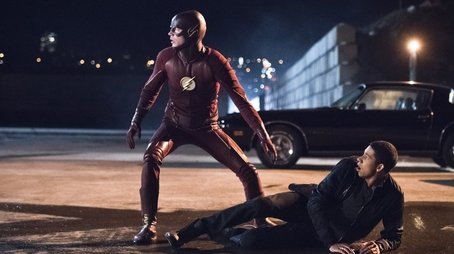 Barry teams up with Wells to figure out a way to close the breaches, but they are distracted by a meta-human nicknamed Tar Pit who can transform into liquid asphalt. Iris is concerned for Wally's safety after she finds out about his drag racing hobby. When he refuses to stop she makes a bold move that puts her in danger.
Read More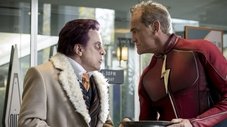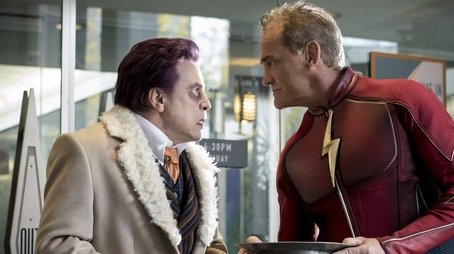 With Alchemy and Savitar still looming threats, Barry is unable to focus on the Christmas holiday, and especially his relationship with Iris. Determined to stop Savitar, Barry goes to Earth-3 to get advice from Jay Garrick. Wally wants to help Barry fight Savitar and reveals that he's been training with H.R, which doesn't go over well with Barry. As Cisco faces his first Christmas without his brother Dante, old wounds are reopened.
Read More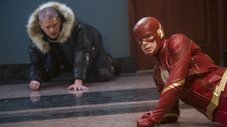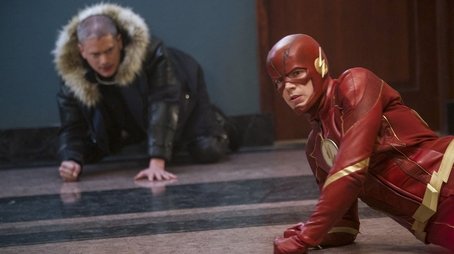 When Barry needs help transporting a dangerous meta, he calls on a new friend for help - Leo Snart AKA Citizen Cold. Meanwhile, Cisco becomes suspicious of Harry.
Read More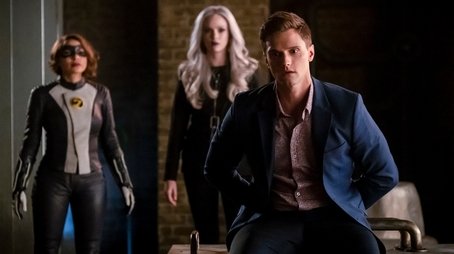 After Iris lands in serious danger, Nora races to save her mother. Barry puts the finishing touches on the metahuman cure, leaving Cisco with a rare night off so he decides to take Kamilla on a date.
Read More