Overview
Media
Fandom
Share
Episodes
3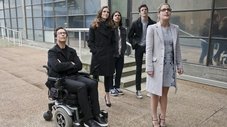 Felicity and Ray Palmer pay a visit to S.T.A.R. Labs for help getting Ray's ATOM suit to work, and ask Cisco for help. Meanwhile, a young tech expert raises havoc with her insect drones, and Barry asks Ray for help dealing with her.
Read More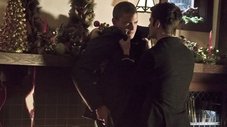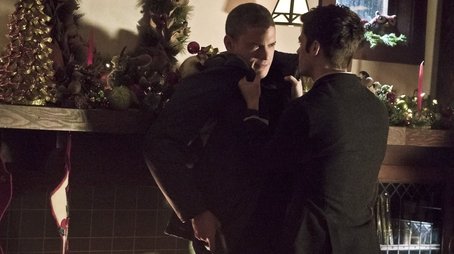 When Mark Mardon AKA The Weather Wizard returns to break Leonard Snart AKA Captain Cold and James Jesse AKA The Trickster out of Iron Heights, Barry must stop these rogues from taking over Central City during Christmas. Meanwhile, Joe and Iris meet Wally West.
Read More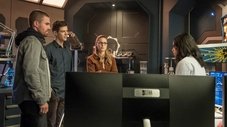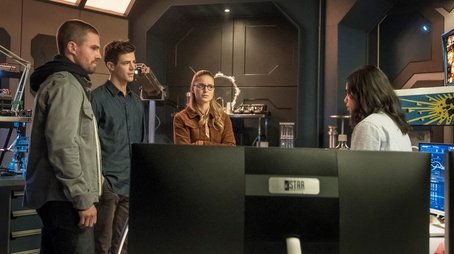 When Barry Allen and Oliver Queen wake up one morning and realize they have swapped bodies with each other, the two set off to find out what disturbed the timeline to cause such a shift. However, things quickly go from bad to worse when they present their case to Team Flash and the gang doesn't believe them. Barry and Oliver realize they need Supergirl's help and travel to Smallville on Earth-38 where they end up meeting Kara's cousin, Clark Kent, and intrepid reporter, Lois Lane.
The crossover continues on Arrow S07E09 Elseworlds (II) and Supergirl S04E09 Elseworlds (III).
Read More