Episodes
6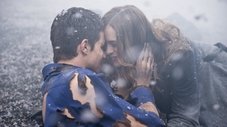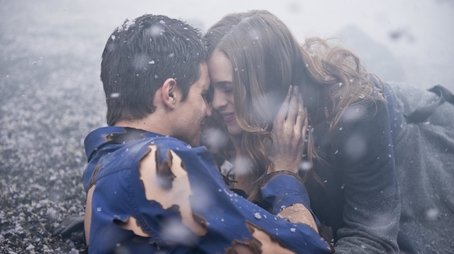 Martin and Ronnie are separated, only to realize that they must learn how to rejoin before Eiling hunts them down and kills them... and the Flash. Meanwhile, Joe shows Barry the 3D images from the Nora Allen crime scene, and Barry asks Martin for advice on time travel.
Read More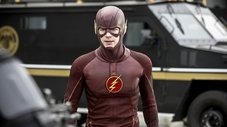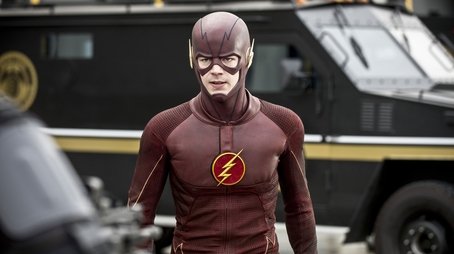 While Barry tries to find Eddie, a mysterious mind-controlled thief launches attacks on Central City's gold reserves. The team soon discovers that a telepathic gorilla is behind the robberies... and is following Harrison's commands. Meanwhile, Iris confronts Barry, while Harrison prepares to return home.
Read More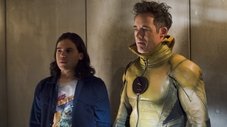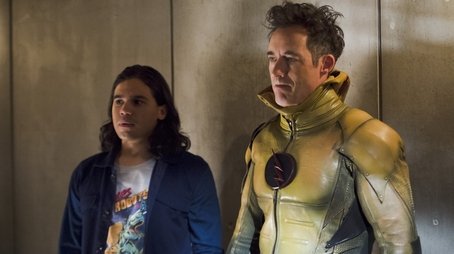 Grodd returns to Central City and kidnaps Caitlin. Barry and team race to find her before it's too late. Meanwhile, Cisco plans his first date with the new barista at Jitters, Kendra Saunders and Patty begins to suspect Barry is hiding something from her.
Read More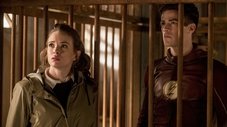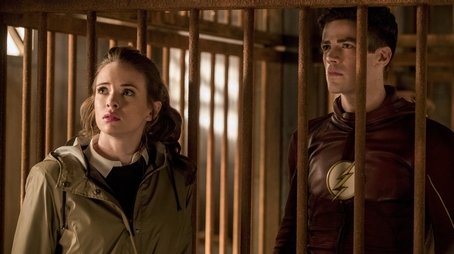 When Jesse Quick informs the team that her father has been abducted, Barry, Caitlin, Cisco and Julian voyage to Earth-2 on a rescue mission to save Harry from Gorilla City. As they trek through the forest, Barry and the team are immediately captured and brought to Grodd. Grodd tells them he needs their help to stop Solovar, the leader of Gorilla City, as Solovar wants to invade Earth-1. Meanwhile, back on Earth-1, Jesse and Kid Flash hit the streets to stop a metahuman that can control gravity, with H.R. and Joe guiding them from S.T.A.R. Labs.
Read More
When Grodd and his army of gorillas bring the battle to Earth-1, The Flash and team must find a way to stop them before they destroy Central City. Gypsy returns to join the fight. Meanwhile, Jesse Quick decides she wants to stay with Wally on Earth-1.
Read More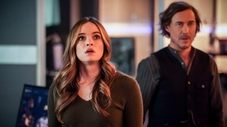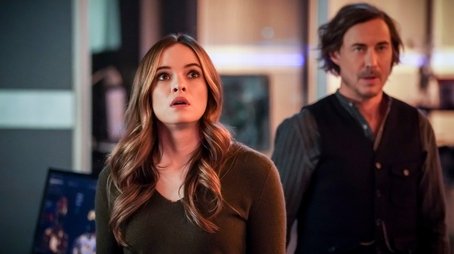 When Gorilla Grodd attacks Central City, Barry and Team Flash find themselves teaming up with an unexpected ally to defeat – King Shark. However, when they hit a snag, they bring in Dr. Tanya Lamden to try to reach the man behind the shark, Shay Lamden.
Read More