Overview
Media
Fandom
Share
Episodes
6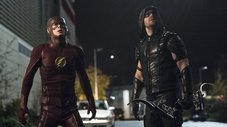 Vandal Savage arrives in Central City and sets his sights on Kendra Saunders. After Vandal attacks Kendra and Cisco, they turn to Barry for help. Realizing how dangerous Vandal is, Barry takes Kendra to Star City and asks Oliver and team to hide her until he can figure out how to stop Vandal. However, things quickly go from bad to worse when a man with wings AKA Hawkman shows up and flies off with Kendra. Meanwhile, Harrison develops a serum to make Barry run faster and asks Jay to test it out.
Read More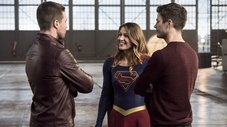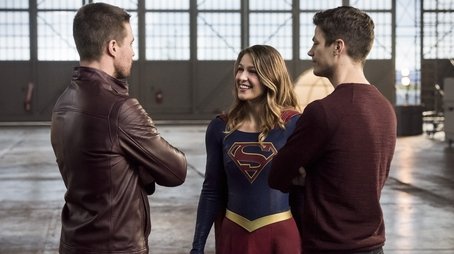 When aliens called the Dominators attack Central City, Barry speeds over to Star City to ask the Green Arrow for help in stopping them. Realizing the battle against the Dominators is bigger than they thought, they track down the Legends of Tomorrow, and Barry and Cisco create a breach to bring back a secret weapon – Supergirl. Once all of the super friends are assembled, they come up with a plan to attack but a shocking secret related to Flashpoint is revealed and suddenly no one is sure who they can trust. Meanwhile, Wally wants to join the battle against the aliens but Iris tells him he's not ready.
The crossover starts on Supergirl S02E08 Medusa (I). It continues on Arrow S05E08 Invasion! (III) and DC's Legends of Tomorrow S02E07 Invasion! (IV).
Read More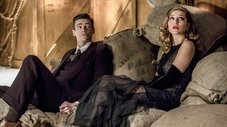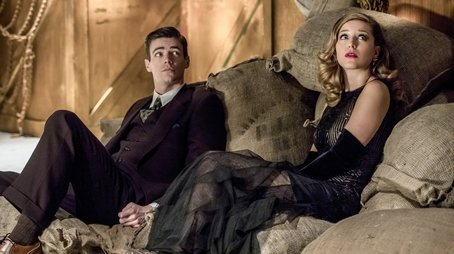 Barry and team are surprised when Mon-El and Hank Henshaw arrive on their Earth carrying a comatose Supergirl who was whammied by the Music Meister. Unable to wake her up, they turn to Team Flash to save her. However, the Music Meister surprises The Flash and puts him in a similar coma, one that Team Flash can't cure. Kara and Barry wake up without their powers in an alternate reality where life is like a musical and the only way to escape is by following the script, complete with singing and dancing, to the end. The crossover starts on Supergirl S02E16 Star-Crossed (I).
Read More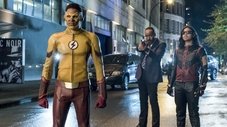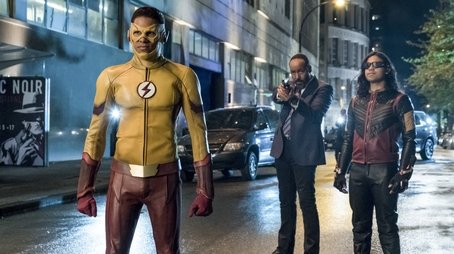 With Barry in the speed force, Iris, Kid Flash, Joe and Vibe have taken over protecting Central City. However, when a powerful armored villain threatens to level the city if The Flash doesn't appear, Cisco makes a risky decision to break Barry out of the speed force. However, the Barry that comes out isn't the same Barry that went in.
Read More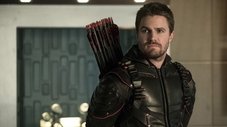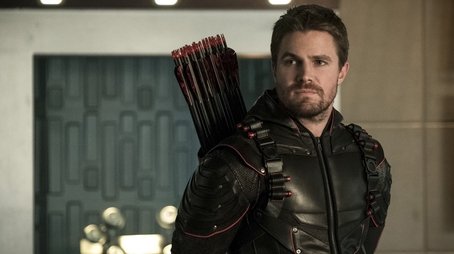 Barry and Iris's wedding brings the gang together, but things go awry when villains from Earth-X attack the ceremony. All of the superheroes band together with help from their super friends like Citizen Cold, The Ray, Felicity Smoak, Iris West and Alex Danvers to take on their most formidable villains yet. Earth's mightiest heroes - Green Arrow, Supergirl, The Flash and White Canary - lead their teams into battle to save the world.
The crossover starts on Supergirl S03E08 Crisis on Earth X (I) and Arrow S06E08 Crisis on Earth X (II). It continues on DC's Legends of Tomorrow S03E08 Crisis on Earth X (IV).
Read More