Overview
Media
Fandom
Share
Episodes
5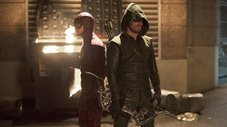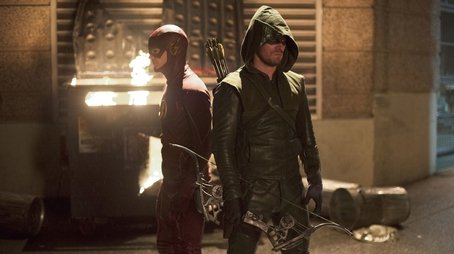 Barry is thrilled when Oliver, Felicity and Diggle come to Central City to investigate a case involving a deadly boomerang.
The crossover continues on Arrow S03E08 The Brave and the Bold.
Read More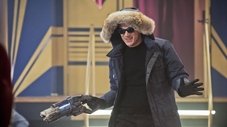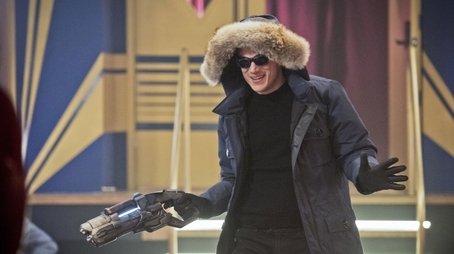 The Flash learns that Captain Cold and Heat Wave have returned to Central City. This time Snart has brought along his baby sister Lisa to help wreak havoc on the city.
Read More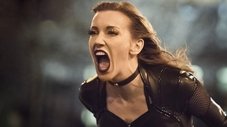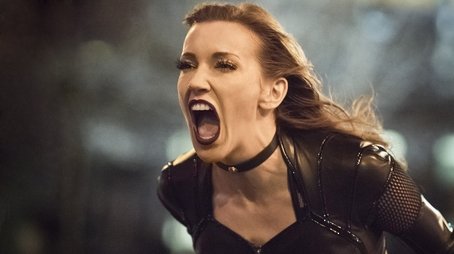 After Zoom unleashes an army of Earth-2 meta-humans on Central City, Barry is shaken when he sees their leader is the Black Canary's Earth-2 doppelganger, the Black Siren. Meanwhile, Wally takes to the streets to help The Flash stop the meta-humans, which worries Joe. Iris and Henry are concerned about Barry taking on Zoom.
Read More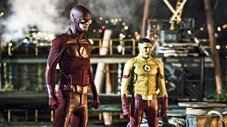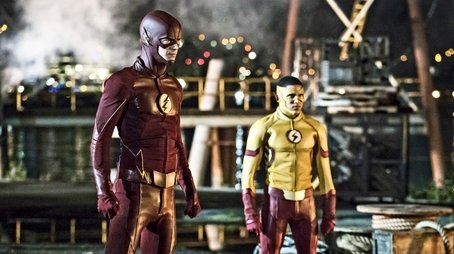 Barry is living his dream life – his parents are alive, he's asked Iris West on a date and he can finally be a normal guy as Central City has another speedster, Kid Flash, running around saving the city. When Barry starts forgetting parts of his old life, the Reverse Flash taunts his nemesis and tells him that there will be serious repercussions for Barry and the ones he loves if he continues to live in this alternate universe. In addition to losing his memories, his powers will also start to fade. When disaster strikes, Barry must decide if he wants to continue to live in this world as Barry Allen or return to his universe as The Flash.
Read More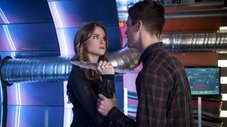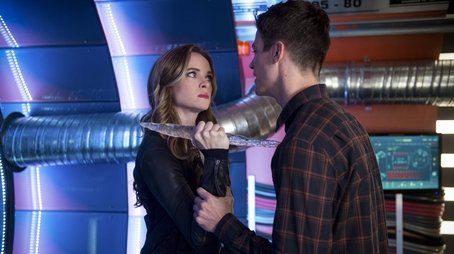 Caitlin uses her powers to save Barry but as her mother predicted, the effort unleashes her inner Killer Frost. Killer Frost goes on a rampage looking for Dr. Alchemy, kidnapping Julian and battling both The Flash and Vibe. Meanwhile, Joe and H.R. have a heart to heart talk.
Read More