Episodes
6
Barry and the team look for another Firestorm match for Dr. Stein. When the team meets Jefferson "Jax" Jackson, Caitlin has her reservations about whether Jax is the right match for Dr. Stein. Iris surprises Joe while Barry and Patty grow closer.
Read More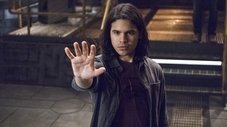 Equipped with the tachyon device, Barry believes he is fast enough to stop Zoom and wants to open the breaches to catch him. Harry strongly advises against that plan but after Barry convinces him, Harry reveals that Cisco has the power to re-open the breach. Meanwhile, Hunter Zoloman's painful story on Earth-2 is revealed.
Read More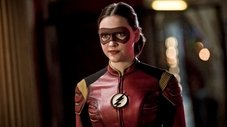 Barry continues to train Jesse and when a new meta human, Mirror Master, appears on the scene he lets her tag along. Mirror Master has teamed up with his old partner, Top, and is looking for Snart to even a score. Jesse is quick to join the chase but defies one of Barry's orders which results in disastrous consequences.
Read More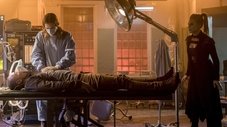 Amunet kidnaps Caitlin and puts meta-dampener handcuffs on her to keep her from turning into Killer Frost. Amunet tells Caitlin she needs her to perform a tricky medical task and if Caitlin fails, Amunet will kill her. Meanwhile, The Thinker traps The Flash in a speedster-proof prison. With the clock ticking, The Team doesn't have the time or resources to track both Caitlin and Barry so Iris is forced to choose who to save.
Read More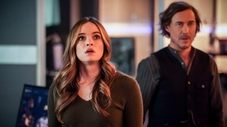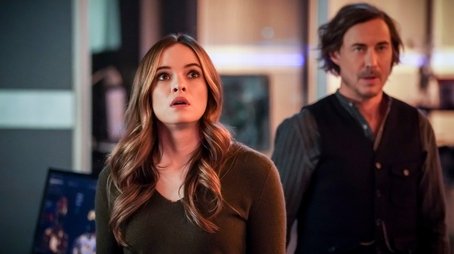 When Gorilla Grodd attacks Central City, Barry and Team Flash find themselves teaming up with an unexpected ally to defeat – King Shark. However, when they hit a snag, they bring in Dr. Tanya Lamden to try to reach the man behind the shark, Shay Lamden.
Read More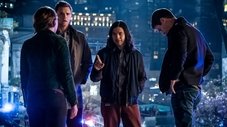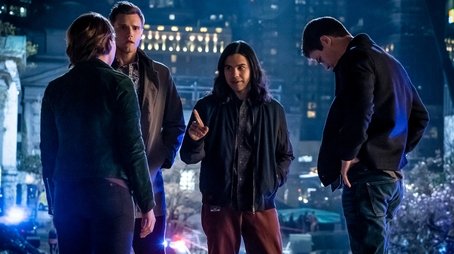 Team Flash is on high alert after Cicada II threatens to unleash a dangerous virus that would put all meta-humans at risk.
Read More