Episodes
5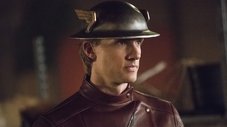 Jay Garrick, a mysterious man from Earth-2, appears at S.T.A.R. Labs with a dire warning about an evil speedster named Zoom, who is set on destroying The Flash. Barry and the team must decide if they can trust this stranger even as they face yet another powerful meta-human. Meanwhile, Joe must deal with a determined officer named Patty Spivot who wants to join his meta-human task force.
Read More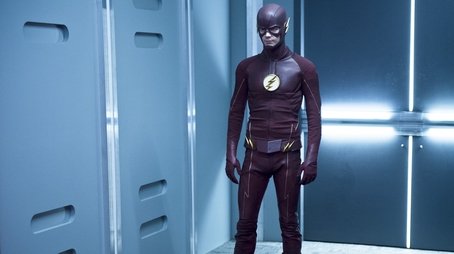 When Barry and the team find out Captain Cold has been kidnapped, they form an uneasy alliance with his sister, Lisa. However, Barry feels double-crossed when he finds out Snart is working with his father, Lewis Snart on a heist. Meanwhile, Joe is faced with a difficult decision.
Read More
Barry and the team look for another Firestorm match for Dr. Stein. When the team meets Jefferson "Jax" Jackson, Caitlin has her reservations about whether Jax is the right match for Dr. Stein. Iris surprises Joe while Barry and Patty grow closer.
Read More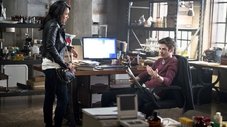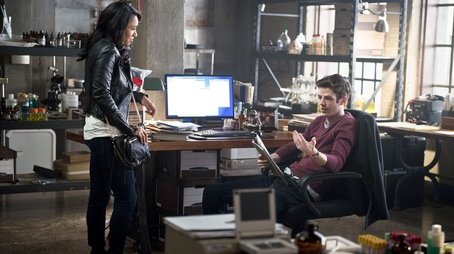 When Cisco gets a vibe of Eobard Thawne, Barry and the team don't believe it. But, after an attack at Mercury Labs, Christina McGee confirms that the Reverse Flash is back. Meanwhile, Iris and Francine share a nice moment that brings Iris closer to her brother, Wally.
Read More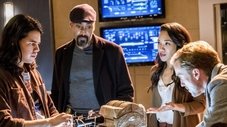 While training with Barry, Wally starts to have visions of Savitar, which he hides from the team. A dangerous secret threatens Barry and Iris' happiness.
Read More