Episodes
4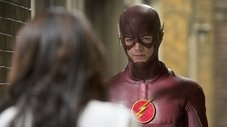 Caitlin takes Barry out to a local karaoke bar to help them both find new loves. Caitlin strikes out but Barry meets a sports reporter and asks her out for a date. Meanwhile, Cisco considers Hartley's dangerous offer; and the team search for Shawna, a meta-human with teleportation powers who just busted her boyfriend out of Iron Heights.
Read More
When Harrison activates the particle accelerator, the team has no choice but to evacuate the five metahuman prisoners. Unfortunately, with time running out, Barry has no choice but to turn to Captain Cold for help. Meanwhile, Eddie escapes but has some surprising news for Iris.
Read More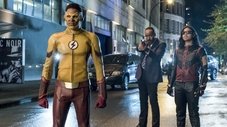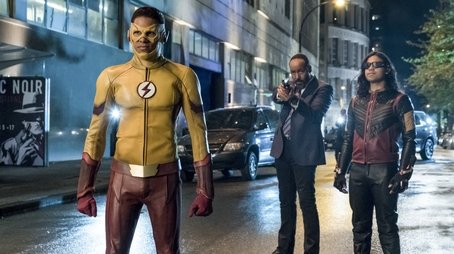 With Barry in the speed force, Iris, Kid Flash, Joe and Vibe have taken over protecting Central City. However, when a powerful armored villain threatens to level the city if The Flash doesn't appear, Cisco makes a risky decision to break Barry out of the speed force. However, the Barry that comes out isn't the same Barry that went in.
Read More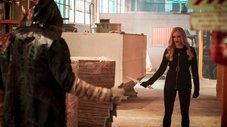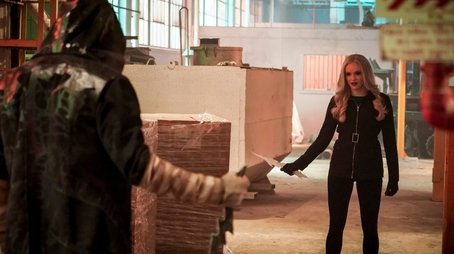 During a battle with Cicada, Nora is severely injured. Due to Cicada's dampening powers, Nora's speed healing isn't working, leaving Barry and Iris scared for their daughter's future. Upset about his injured child, The Flash is filled with rage and confronts Cicada in a brutal battle. Meanwhile, Killer Frost keeps interfering with Caitlin's work on the cure.
Read More