Overview
Media
Fandom
Share
Episodes
3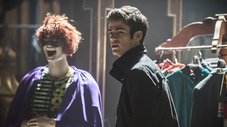 When a villain calling himself the Trickster runs rampant in Central City, Joe and Barry go to Iron Heights to talk with the original Trickster.
Read More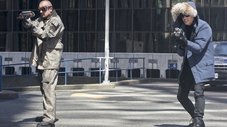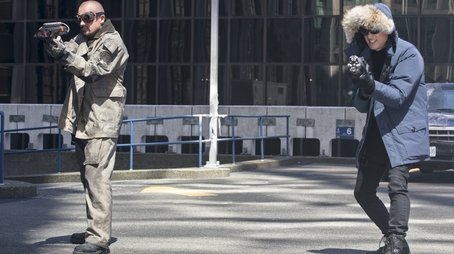 Picking up months after the Singularity attacked Central City, Barry is still struggling to forgive himself for Eddie's death. Concerned about putting his friends in danger, Barry has pushed everyone away and has chosen to protect the city on his own. When a meta-human named Atom Smasher attacks the city, Iris tells Barry that he needs to let his friends help him protect the citizens of Central City. Meanwhile, Cisco helps Joe with his Meta Task Force.
Read More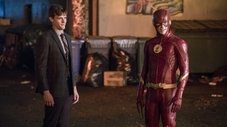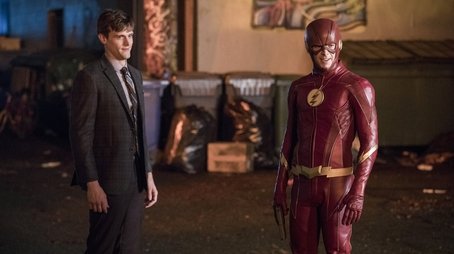 Cisco is shocked when Gypsy's father, Breacher, shows up on Earth-1. Breacher takes an immediate disliking to Cisco and decides to hunt him. Meanwhile, Barry runs into his old nemesis, Ralph Dibny.
Read More