Episodes
3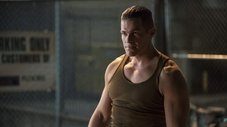 The Flash faces a new meta-human named Tony, who can turn himself into girded steel at will.
Read More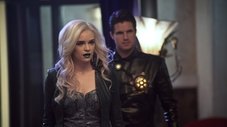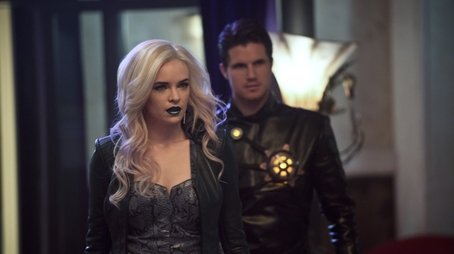 Barry, Wells and Cisco journey to Earth-2 to rescue Wells' daughter, Jesse from Zoom. Barry is stunned when he runs into Earth-2 Iris and Joe, but nothing prepares him for meeting Killer Frost and Deathstorm. Meanwhile, back on Earth-1, Jay has to take over the Flash's responsibilities when a meta-human nicknamed Geomancer attacks Central City.
Read More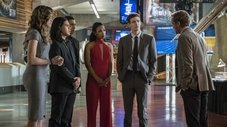 Barry is tormented by his vision of the future where Iris is murdered by Savitar. When a criminal named Plunder shows up in Central City, Barry recalls the villain's presence in his vision of the future and fears that if he catches Plunder, it will cement Iris' fate. Confused about Barry's hesitation to stop Plunder, Wally decides to step in as Kid Flash. Caitlin offers Julian a job.
Read More