Overview
Media
Fandom
Share
Episodes
7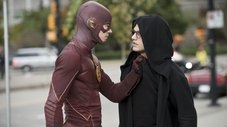 Dr. Wells' former protégé, Hartley Rathaway, returns to seek revenge on his mentor. Meanwhile, Iris is hired as a cub reporter; Cisco recalls his first day on the job at S.T.A.R. Labs; and Joe asks Eddie for a favor but asks him to keep it a secret from Barry.
Read More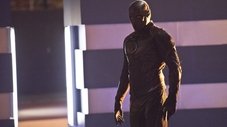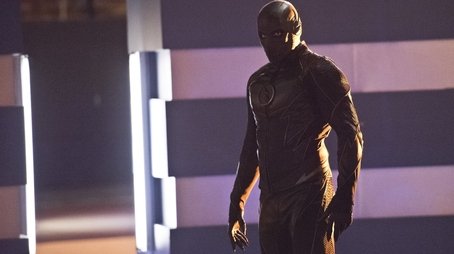 After recent events, Barry decides it's time to confront Zoom and comes up with a dangerous plan. Caitlin sides with Jay and deems it too dangerous for Barry to engage with the speed demon. However, Iris shows her support and brings forth a surprising ally. We see what Earth-2 Harrison Wells' life was like before coming through the breech.
Read More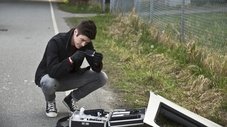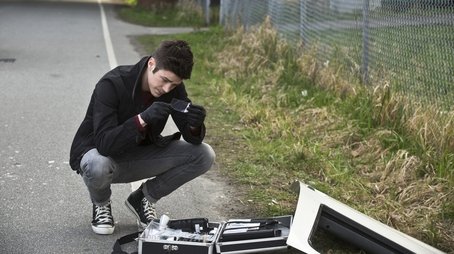 A meta-human with super strength named Griffin Grey mistakes Harry for Earth-1 Harrison Wells and kidnaps him, demanding that Wells cure him from his current condition. Realizing another brilliant Wells could help track Griffin's location, Barry asks Jesse to help. Meanwhile, Wally corners Joe about The Flash.
Read More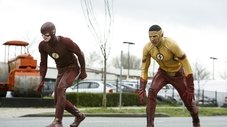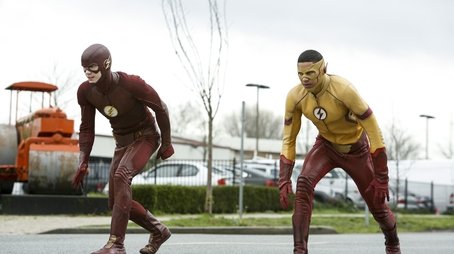 Barry and the team at S.T.A.R. Labs work together to bring down Clive Yorkin, a criminal meta-human who is methodically killing people by causing them to decompose at an accelerated rate. Joe becomes his next target but it's Iris who is caught in the crossfire. The Flash mentors Kid Flash and begins to elevate the newer speedster's training to another level.
Read More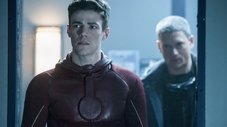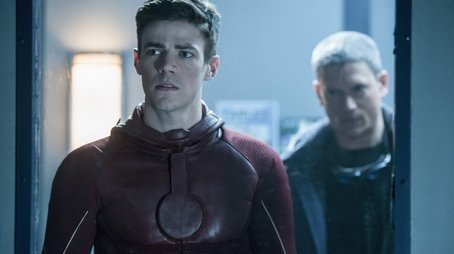 Desperate to stop Savitar and save his friends, Barry turns to the Speed Force for answers. H.R. gives Jesse some advice.
Read More