Overview
Media
Fandom
Share
Liam McIntyre
as Mark Mardon / Weather Wizard
Episodes
5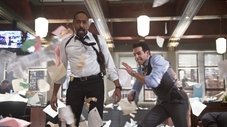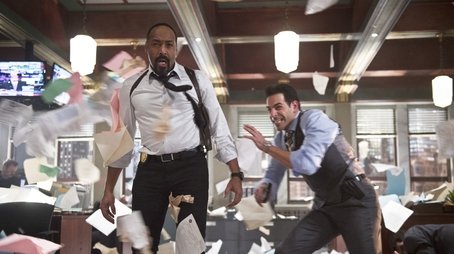 Mark Mardon, having survived his apparent death during the black-matter explosion, returns seeking revenge on Joe for the death of his brother Clyde... and has the same weather-manipulation powers as his deceased sibling.
Read More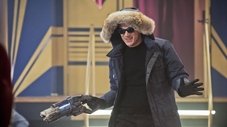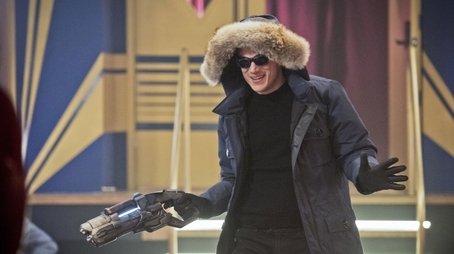 The Flash learns that Captain Cold and Heat Wave have returned to Central City. This time Snart has brought along his baby sister Lisa to help wreak havoc on the city.
Read More
When Harrison activates the particle accelerator, the team has no choice but to evacuate the five metahuman prisoners. Unfortunately, with time running out, Barry has no choice but to turn to Captain Cold for help. Meanwhile, Eddie escapes but has some surprising news for Iris.
Read More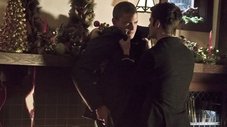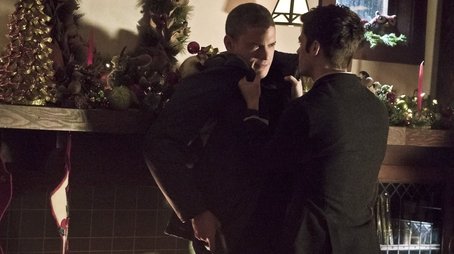 When Mark Mardon AKA The Weather Wizard returns to break Leonard Snart AKA Captain Cold and James Jesse AKA The Trickster out of Iron Heights, Barry must stop these rogues from taking over Central City during Christmas. Meanwhile, Joe and Iris meet Wally West.
Read More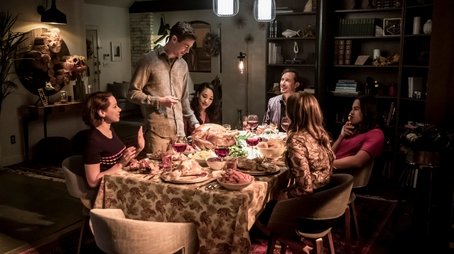 While Nora grapples with unresolved anger over her father's disappearance in the future, Barry and Team Flash must stop a powerful new meta, Weather Witch, from killing her own father, Weather Wizard.
Read More