Episodes
5
When a taxi cab driver is killed with an antique sword, it is just the start of the tangled web the anonymous caller weaves to draw Henry under his influence. But what is "Adam" really after?
Read More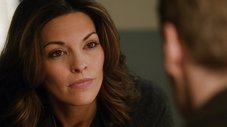 Is Karl Haas a hero or a traitor and thief? When he ends up in the morgue, it starts an explosive chain of events with Henry and Jo racing to track -- not just a murderer -- but to solve a decades old notorious art crime.
Read More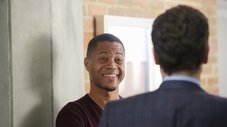 When the owner of a treasure hunting salvage company is murdered, the investigation leads Henry and Jo on a chase to find the missing ship's gold and the killer.
Read More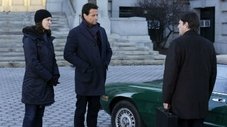 Henry tackles the most important case of his career: the disappearance of the love of his life, Abigail, after she left him. Desperate to find out where she might have gone, Abe, unbeknownst to Henry, secretly contacts Lucas to help find clues to her whereabouts. Already involved in a murder investigation with Jo, Henry involves Lucas and the team of detectives under the guise of searching for "Abe's mother" — never letting on his own relationship with Abigail. Henry and Abe's anxiety is ratcheted up as one terrifying domino falls after another until Henry uncovers the horrifying details of Abigail's last secret.
Read More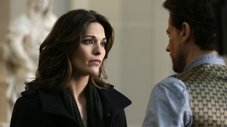 Henry and Adam have been on a long, unrelenting collision course, which is about to come to a head – possibly bringing about one man's death – with only Jo standing in the way. Henry and Jo's murder investigation into a museum worker's death centers on a priceless missing ancient dagger, which not only ended the life of Julius Caesar, but also killed Adam the first time. Meanwhile, Adam knows that there is something that Henry fears more than death – that Jo might discover his mystery. The two men tangle in a tumultuous game-changing confrontation. But at long last, will Jo finally learn about Henry's secret?
Read More