Episodes
5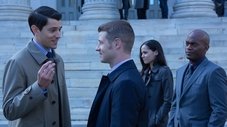 Trying to close the Wayne murder case, a young Harvey Dent and Gordon team up, much to Mayor James' chagrin. Meanwhile, Penguin makes contact with Mooney's secret weapon, Liza.
Read More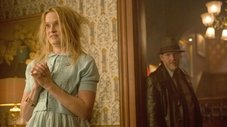 Gordon seeks information about the controversy involving Loeb; Fish's allegiance with the prisoners is questioned; and Bruce copes with the aftermath of an attack close to home.
Read More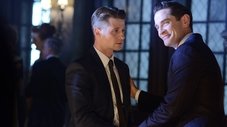 Butch leads Penguin and his men to the warehouse where Gertrude is being held, as Penguin plots his revenge on Galavan for kidnapping his mother. Meanwhile, Nygma deals with the aftermath of a deadly accident.
Read More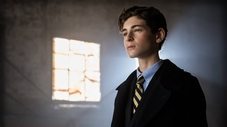 Gordon confronts a suspect who is connected to Galavan, but falls short of obtaining any information. Meanwhile, Bruce gets one step closer to discovering the name of his parent's killer.
Read More