Episodes
3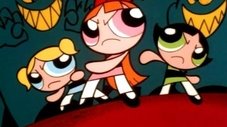 The heinous Him toys with Bubbles' mind by speaking to her through Octi, her favorite stuffed animal. Following Octi/Him's instructions, Bubbles provokes a fight between her sisters that prompts the Professor to issue a time-out until the Girls can make amends and make squid-meat out of the giant, Him-controlled Octi.
Read More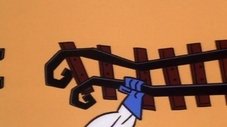 A squirrel trespasses on Fuzzy Lumpkins private property. Fuzzy chases him all the way into Townsville and goes crazy hurting all the citizens that stand in his way.
Read More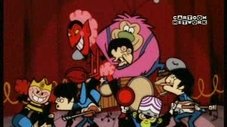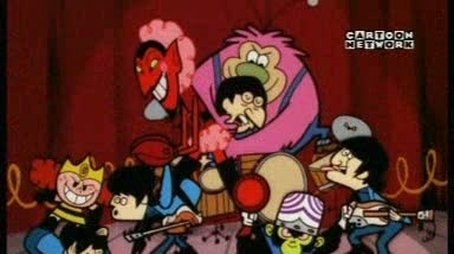 Mojo Jojo, Princess Morebucks, Fuzzy Lumpkins, and Him all team up as The Beat Alls to defeat the Powerpuff Girls. All is going well until Mojo Jojo falls in love with Moko Jono who breaks up the Beat Alls.
Read More