Episodes
5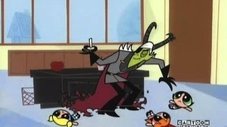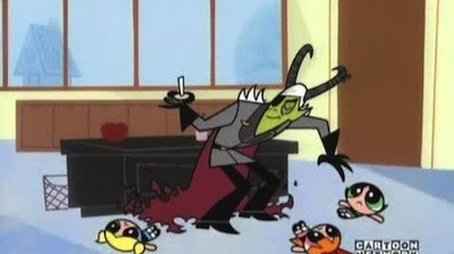 When Ms. Keane gets sick she hires a substitute teacher named Mr.Green to run the class in her absence. Unfortunately because of his monstrous appearance the girls assume he's a bad guy and try to save their classmates from him.
Read More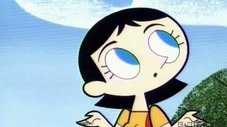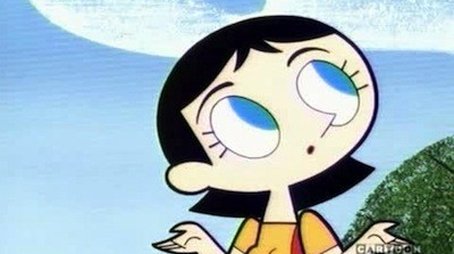 Him is sick and tired of all the villains (including himself) failing in their never-ending plot to destroy the Powerpuff Girls, so he brings the Rowdyruff Boys back to life and stronger than ever.
Read More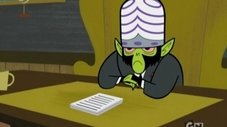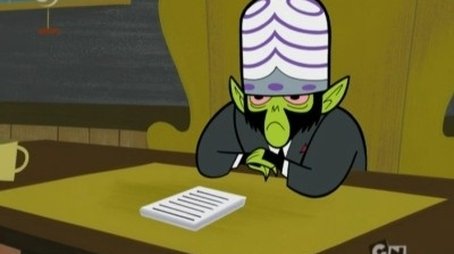 Mojo is sentenced to do community service for Townsville and begins teaching English at the Learning Annex.
Read More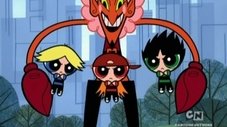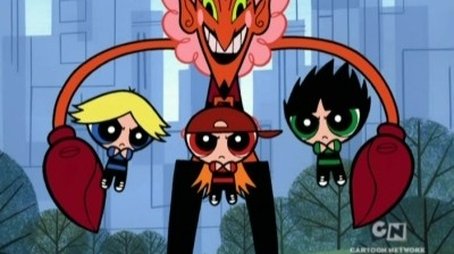 The Mayor keeps having the same dream over and over again, but he never sees the end. Now it's up Girls to go into the Mayor's head and solve this mystery.
Read More