Season Regulars
2

Crew
0
There are no crew records added to Season 6.
Episodes
5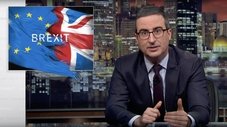 The UK could officially leave the European Union next month, which would be a huge change with hugely damaging consequences.
Read More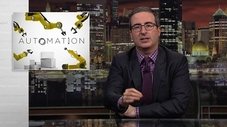 Automation often seems like a scary new problem, but it's neither entirely scary nor entirely new.
Read More
We don't have an overview translated in English. Help us expand our database by adding one.