Episodes
6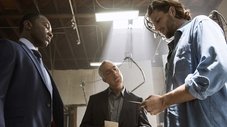 Bosch clashes with his fellow detectives. Irving weighs his career options just as his personal life takes a turn. The killers behind the Meadows murder clean up loose ends. Questions swirl about whether Bosch is an avenging angel.
Read More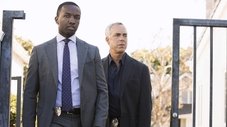 The secret effort to smear Bosch intensifies. Harry and his colleagues struggle to uncover who's trying to frame him. Irving closes a chapter in his personal life, but is ensnared in departmental politics. Bosch digs into the history of former soldiers under suspicion. Killers pull off a major score.
Read More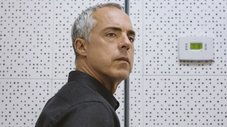 The department rallies when a threat hits close to home. There's a pivotal turn in the Holland case. Bosch is forced to face a dark truth. Irving embraces a lifelong goal. There's no honor among thieves.
Read More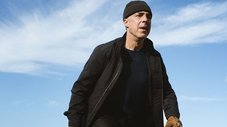 Bosch's relentless pursuit in the Meadows case reaches a climax. Bosch and Edgar talk about a startling discovery. An unexpected visitor drops in on Bosch and Maddie. Harry learns that his history is far from settled.
Read More