Overview
Media
Fandom
Share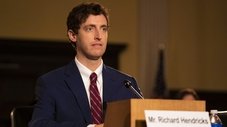 Richard discovers his promise that Pied Piper won't collect user data is under threat. Jared longs for the past. Gilfoyle gets creative in dealing with Dinesh.
Read More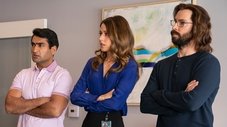 Richard meets a potential investor. Gilfoyle butts heads with HR. Gavin explores a leaner Hooli's future.
Read More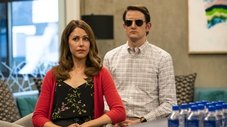 The Pied Piper team races to close a major deal. Dinesh considers being a better person. An angry Jared reluctantly helps Richard.
Read More
When Richard's authority is threatened by his former Hooli manager, Dinesh has just the solution. Jared learns some hard truths about his birth parents.
Read More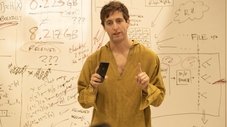 Ahead of a career-defining moment, Richard makes a startling discovery that changes everything and sends the entire Pied Piper team racing to pull off the biggest bait-and-switch that Silicon Valley has ever seen.
Read More
Crew
0
Directed by: No director has been added.
Written by: No writer has been added.