Episodes
3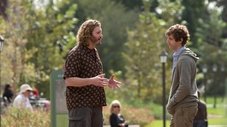 After a celebratory party at the Hacker Hostel, Richard and Erlich learn that Peter Gregory won't pay up until they deliver a viable business plan that includes a slimmed-downed staff. A desperate Richard hires former Belson underling Jared, and they set about trying to trim the fat. While Gilfoyle and Dinesh prove essential, Big Head's place in the company is less certain.
Read More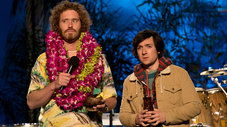 Richard's neuroses could ruin his new relationship. Big Head and Erlich's launch party goes awry. Dinesh is smitten with a foreign coworker.
Read More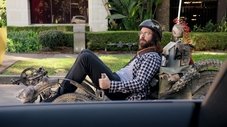 Panicked by suddenly leading a much larger team, Richard finds himself managing a number of small conflicts in his efforts to unite his new employees. Dinesh celebrates a new purchase that Gilfoyle looks to spoil. Jian-Yang goes to court. Gavin meets pushback over his signature and what it says about him.
Read More