Episodes
4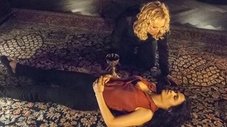 Wendy and Joanna come to blows over a secret Joanna has been keeping for over a hundred years. The shifter threatens Freya. Ingrid suspects Mike's ulterior motives.
Read More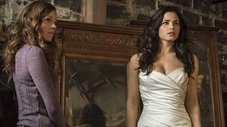 A mysterious professor with old connections to the Beauchamps tries to help Freya regain her powers. Killian makes a decision about his future in East End. Mike reveals an interesting theory to Ingrid. Amidst wedding preparations, Dash tries to solve the mystery of the catacombs.
Read More
Freya's wedding day arrives as do gifts from both Killian and Dash. Joanna and Wendy discover the identity of the shifter. When Ingrid discovers some unnerving details about Mike, he takes dangerous measures to complete his plan.
Read More