Episodes
4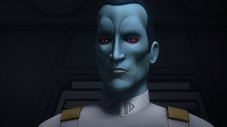 Ezra, Sabine, Zeb, Chopper and Hera sets out to rescue Hondo Ohnaka, while Kanan finds an ancient force creature know as The Bendu.
Read More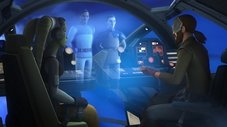 The crew returns to Geonosis in search of a missing rebel team sent to investigate suspicious activity there, and are surprised by what they find.
Read More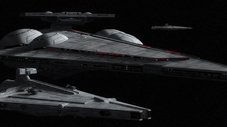 In final preparations for their attack on Lothal, Phoenix Squadron's plans are disrupted when Grand Admiral Thrawn discovers their location.
Read More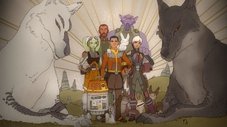 Ezra's team takes drastic action to free Lothal, entering Imperial HQ, and Thrawn returns to stop them; Ezra must surrender and confront a greater evil.
Read More