Episodes
6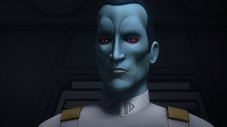 Ezra, Sabine, Zeb, Chopper and Hera sets out to rescue Hondo Ohnaka, while Kanan finds an ancient force creature know as The Bendu.
Read More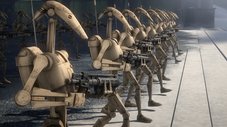 On a salvage mission led by Captain Rex, the Ghost crew is captured by a unit of old battle droids determined to fight one last battle to end the Clone Wars.
Read More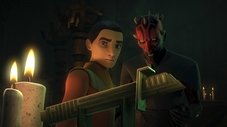 Maul returns, looking to finally unlock the secrets that he and Ezra desire.
Read More
The Ghost crew must escort Senator Mon Mothma, now wanted by the Empire, to a meeting that can change the galaxy.
Read More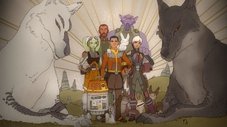 Ezra's team takes drastic action to free Lothal, entering Imperial HQ, and Thrawn returns to stop them; Ezra must surrender and confront a greater evil.
Read More