Episodes
3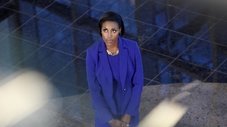 The team investigates a murder linked to a counterfeit diamond operation, but an illness forces Jane to direct his colleagues from the office as he recuperates. Meanwhile, Abbott is concerned that transgressions in his past could harm his wife's chance to obtain a prestigious job in Washington, D.C.
Read More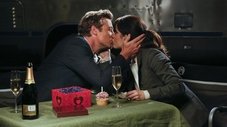 The team is brought in to consult on a botched DEA raid, but when Abbott's former boss tries to blackmail him into keeping the agency's missteps quiet, Abbott is forced to choose between his career and his morals.
Read More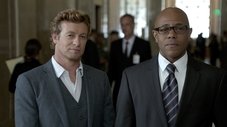 When Abbott's old boss, Agent Peterson, threatens Abbott's career -and possibly his freedom - Jane devises a risky plan to protect his friend's future.
Read More