Episodes
3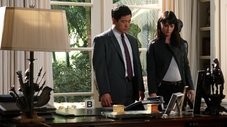 When a media mogul is murdered, Patrick Jane and the CBI team investigate cult leader Bret Stiles, who may have had an axe to grind following the publication of a critical story about his group.
Read More
Patrick and the team investigate the murder of a woman with ties to one of the fighters. Meanwhile, LaRoche focuses his investigation on Rigsby, who in turn is forced to ask Cho for a huge favor in order to keep his job.
Read More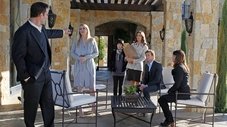 While a jury deliberates the guilt or innocence of a defendant on trial for murder, Jane tries to prove she has been wrongfully accused before time runs out. Meanwhile, Summer may have gone too far when she helps Cho make a case against a suspect.
Read More