Episodes
5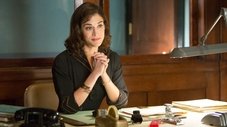 Masters continues to break new ground by continuing his study as the only white physician in a Negro hospital but at the cost of his gynecology practice. Libby is confronted by Coral's boyfriend, Robert, over her poor treatment of Coral, Betty reunites with her former lover, and Johnson struggles to right her relationship with DePaul - who is newly aware of Johnson's ongoing affair with Masters.
Read More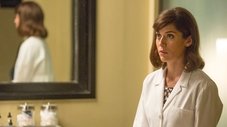 Virginia continues to impersonate a patient's case history in order to glean advice from a psychiatrist. Betty and Masters' attempt to remedy Lester's impotence by hiring a prostitute rattles him even further. Libby gets the third degree when she offers her eyewitness testimony regarding the beaten man. And Barbara Sanders wrestles with an unsettling diagnosis that exposes a chain of secrets and causes Masters and Johnson to clash over their treatment strategy.
Read More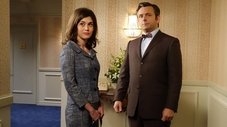 Masters and Johnson face the press for the first time.
Read More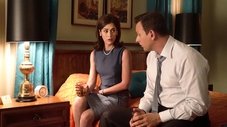 Johnson objects to Masters' program following missteps in the protocol.
Read More