Season Cast
11
Season Crew
4
Directing

Writing

Episodes
6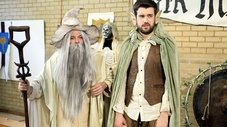 Alfie tries to attend a book group, a LARPing club and a leaving party at the same time.
Read More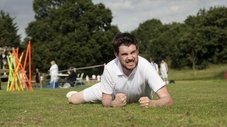 It's sports day and Fraser has hired the most inappropriate new teacher to oversee events.
Read More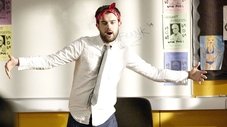 After running him over, Alfie and his class raise funds for the caretaker's surgery.
Read More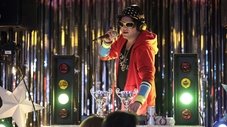 Alfie realises he can't go on teaching without his beloved class and quits Abbey Grove.
Read More