Episodes
6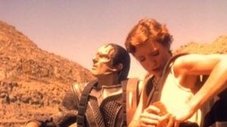 Kira and Gul Dukat go after the lost prison ship Ravinok. Dukat has a secret. Meanwhile Kasidy Yates tries to find work near Bajor, leaving Sisko uncomfortable.
Read More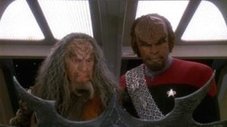 Worf, Dax and the Klingon Dahar master Kor set out to find an ancient lost relic: the Sword of Kahless.
Read More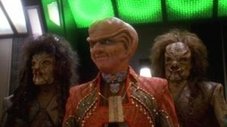 Unfair working conditions and pay cuts cause Rom to organize a union of the employees of Quark's Bar. Meanwhile Worf still finds it hard to settle on the station.
Read More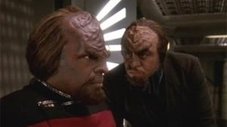 When Worf destroys a civilian shuttle during an engagement with the Klingons, an extradition hearing is held to see if he must face charges.
Read More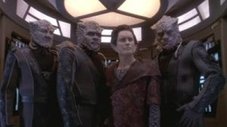 A renegade group of Jem'Hadar plunders Deep Space Nine. Sisko agrees to a combat operation with loyal Jem'Hadar to prevent the renegades completing a planetary gateway.
Read More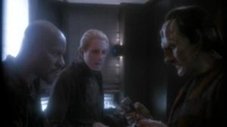 Sisko, Dax, Odo and Garak find themselves in the past when the Cardassians controlled the station, and a crime that Odo investigated may be the key.
Read More