Episodes
7
After four people nearly die from poisoning, Don learns someone is tampering with nonprescription drugs. When the perpetrator publishes a manifesto in a local paper, Don is led to believe the person may be a former employee of the drug company that manufactured the drug.
Read More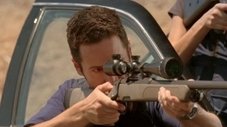 David tries to get information from one of Crystal's old boyfriends, but he isn't helping. Things get personal for the team when Crystal kidnaps one of them.
Read More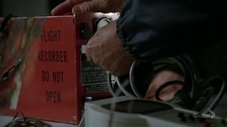 When a jet crashes in the middle of a forest, Charlie suspects that there is more to the crash than what meets the eye.
Read More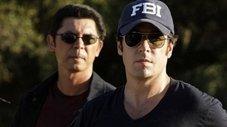 Two rock climbers in possession of a large stolen diamond are killed, and Don and the team hunt for the murderers; Charlie considers whether he should have his FBI clearance reinstated.
Read More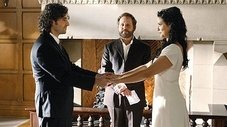 After Charlie and Amita get married and begin preparations for their London adventure, they put a slight hold on their wedded bliss when they assist the team in helping Don track down the whereabouts of his gun after it goes missing.
Read More