Season Regulars
4
Crew
0
There are no crew records added to Season 2.
Episodes
6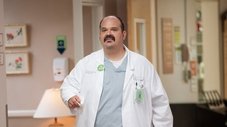 Dr. James' research projects are everywhere. DiDi attempts to secure a raise. Patsy's new initiative doesn't go down very well.
Read More
Crew
0
Directed by: No director has been added.
Written by: No writer has been added.

DiDi has more responsibilities when a hospice program is introduced. Dawn looks to the future.
Read More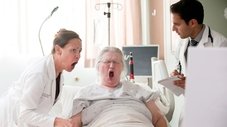 When a server crashes, it is disastrous for the staff. Didi steps on Dr. Stickley's toes.
Read More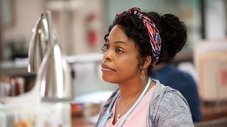 A photo of Jenna's accidentally slips into a Christmas Card competition. Didi finds herself tempted by a visiting doctor.
Read More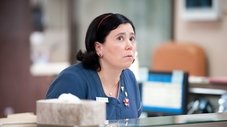 DiDi deals with her younger sister, who's filling in on the ward and trying to impress Dawn. Dr. James encounters resistance to her research methods, an award goes to Patsy's head, and the staff are anxious to discharge a particular patient.
Read More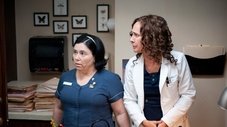 In the Season 2 finale, disturbing news about the hospice program is revealed by a whistle-blower, which could jeopardize the staff's future. Meanwhile, Dawn finds herself with two suitors; and DiDi discusses her salary issues with Dr. James.
Read More