Episodes
5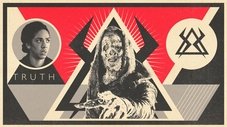 Earth has been invaded and Bill is living alone, an isolated figure surviving in occupied Britain. The Doctor is imprisoned and appears to be on the side of the enemy, flooding the airwaves with fake news. Bill and Nardole must embark on a deadly mission to rescue the Doctor and lead the resistance against the new regime, whatever the cost.
Read More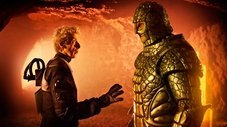 "God save the Queen" has been scrawled on the surface of Mars. What are Victorians doing on the home of the Ice Warriors? And what will they find beneath the Martian soil?
Read More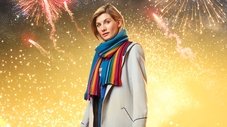 As the New Year begins, a terrifying evil is stirring from across the centuries of Earth's history. As the Doctor, Ryan, Graham and Yaz return home, will they be able to overcome the threat to planet Earth?
Read More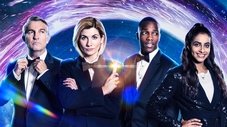 When intelligence agents around the world come under attack from alien forces, MI6 turns to the only person who can help- a certain Doctor and her companions. As they travel the globe in pursuit of answers, threats arrive from all sides, leaving Earth's security resting on the team's shoulders. But where will this planet-threatening conspiracy lead them?
Read More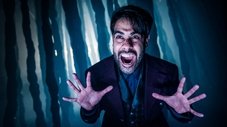 In part two of this epic spy thriller, a terrifying plan to destroy humanity is about to reach fruition. Can the Doctor and her friends escape multiple traps and defeat a deadly alliance?
Read More