Episodes
5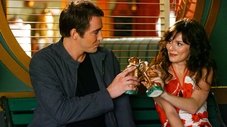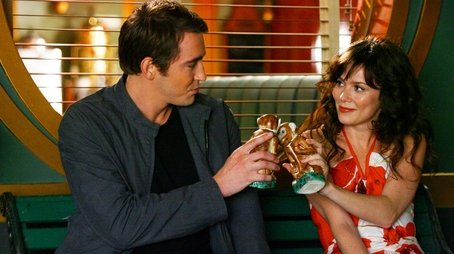 Ned works in a pie store and seems to lead a perfectly normal life. This, however, is far from the truth. Ned can, through the touch of his hand, wake people from the dead. He decides to use this ability of his to solve crimes, but this appears to be much more difficult than it sounds, when he gives life to his childhood crush, and decides to let keep living.
Read More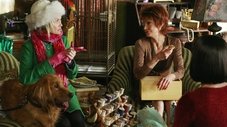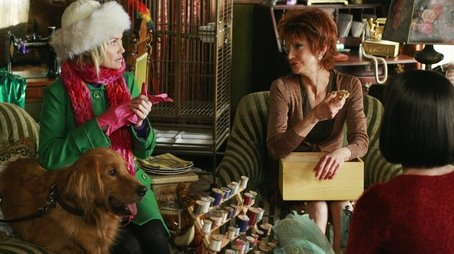 Chuck learns the most shocking secret of her life and refuses to forgive Ned. In order to take the Pie Maker's mind off of Chuck, Emerson gets him to solve the mystery of a man killing life insurance agents and hiding them in snow banks. Oscar Vibenius returns to investigate why Chuck has an unique smell. Meanwhile, the aunts' antidepressant-laced pies begin to show some hallucinogenic effects.
Read More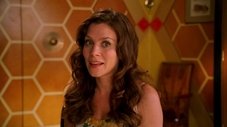 Emerson is hired by Dusty Fitz, whose wife Kentucky died in a tragic bee-related incident. She was involved with another man who Dusty claims she was preparing to leave, and Dusty suspects murder. Meanwhile, Lily helps Olive move to a nunnery.
Read More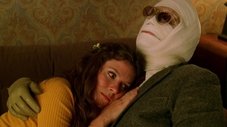 Chuck and Ned deal with the shocking return of someone from their past; Emerson and Olive investigate the death of a lighthouse keeper.
Read More