Episodes
3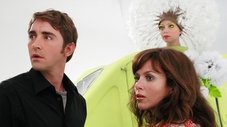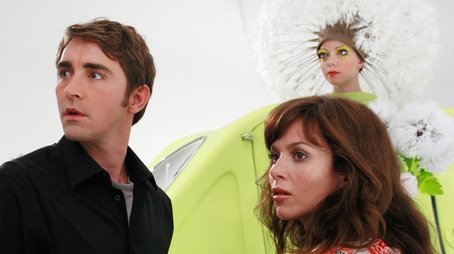 Ned, Emerson and Chuck visit the morgue to inspect the body of a victim of a car accident, a 45 year old man who specialized in automobile safety. The police is offering a reward to anyone who can find the killer and Emerson wants answers to be able to get the reward.
Read More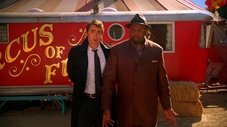 Georgeann Heaps hires Emerson to find her missing daughter, and the trail leads to a circus. Meanwhile Ned and Chuck try to deal with the change in their relationship, and Olive considers staying longer at the nunnery.
Read More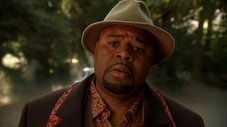 Lila Robinson, a beautiful grifter from Emerson's past resurfaces, revealing a painful secret that Emerson has kept hidden all these years. Now on the lam for murder, Lila promises Emerson a quid pro quo if he clears her name.
Read More