Episodes
5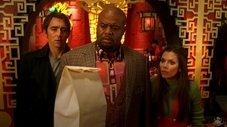 The wife of a murdered chef, Bao Di, hires Emerson to investigate the death of her husband. They soon discover that Bao was heavily in debt, and wagered his daughter Mei's hand in marriage to cover his markers.
Read More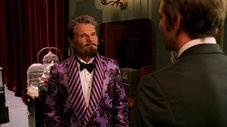 Ned agrees to help a famed magician whose animal assistants are being killed off; Dwight Dixon tries to cozy up to Lily and Vivian, but Lily is suspicious of his motives.
Read More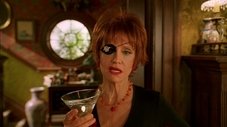 A lawyer for the late Gustav Hoffer suspects his client's death was not part of a robbery gone wrong as was reported, but rather murder. He hires Emerson Cod and Ned to find out who killed Hoffer.
Read More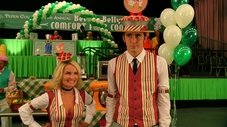 Ned brings back to life Colonel Likken, who was mysteriously deep fried to death. His world-famous original recipe has gone missing and Likken asks Ned, Emerson, and Chuck to find who stole it.
Read More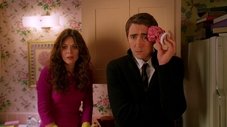 After Emerson turns down Vivian's request to look into Dwight Dixon's sudden disappearance, she turns to another P.I. team led by Magnus Olsdatter (Orlando Jones), Emerson's bitter rival.
Read More