Episodes
4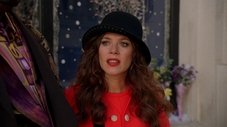 Erin Embry, window dresser extraordinaire for Dicker's department store, is killed and Chuck manages to get the Pie Hole gang on the case. Erin's fans think it was her window-dressing partner, Coco Juniper, who did the deed. Apparently the two artistic minds did not always meet. Meanwhile, Ned loses his zapping ability which causes him a small crisis of identity. How can he assist in solving cases if he can't undead and redead? How does it change his relationship with Chuck? And why are Ned and Olive posing as a couple?
Read More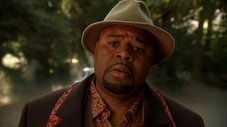 Lila Robinson, a beautiful grifter from Emerson's past resurfaces, revealing a painful secret that Emerson has kept hidden all these years. Now on the lam for murder, Lila promises Emerson a quid pro quo if he clears her name.
Read More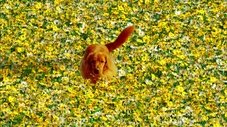 The past becomes the present when one half of the Darling Mermaid Darlings' arch rivals, the Aquadolls, is killed. In order to find the murderer, the Darling Mermaid Darlings must come out of retirement with Ned as their manager and Olive as their stylist. Chuck, of course, cannot participate. Olive gets close to Sid, with whom she shares her experiences in gender discrimination, what with him being a male synchronized swimmer and her attending Vassar on a jockey scholarship. But was Sid jealous enough of the headliners to commit murder?
Read More