Episodes
6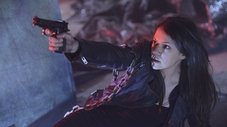 Sarah's last chance to bring her nemesis back to sanity slips away as Art intervenes to get answers of his own. Meanwhile, the Orphans must decide whether to make peace with their creators, as Sarah is forced into a deadly confrontation with their enemy.
Read More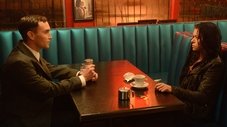 Sarah is out of options, on the run, and pursued by deadly adversaries. Desperate to find her daughter Kira, Sarah suspects ruthless pro-clone Rachel is behind her daughter's disappearance and sparks an all out war against her. Alison and Donnie attend the funeral of her fallen friend, Aynsley, causing Alison to sink into guilt and despair. Cosima is faced with a perplexing decision that may have dire consequences.
Read More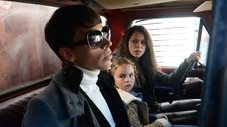 While Alison struggles with Aynsley's death and Cosima grapples with the worsening symptoms of her mysterious sickness, Sarah enlists Art's help to find Kira and is shocked when she learns where the trail leads.
Read More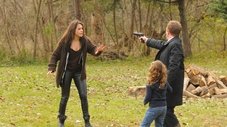 After hitting the road with Felix, Sarah is forced to turn to a ghost from her past - an old flame named Cal Morrison. When their brief respite is brutally shattered, Sarah realizes that no matter how far she runs, it will never be far enough.
Read More
Sarah comes home looking for answers, and with the help of Cosima, they begin digging into the origins of the clone experiment. The hunt for answers takes her right into the belly of the beast, but getting out could cost her more than she knows.
Read More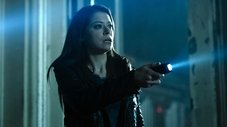 Rachel goes on the warpath, lashing out at Sarah's nearest and dearest. While she tries to keep her loved ones safe, an unexpected visitor threatens to derail Sarah's plans.
Read More