Episodes
5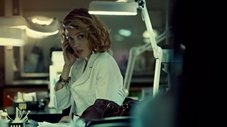 When terrifying evidence suggests the Orphans are part of a sinister ongoing experiment, Sarah's suspicions turn to Paul, Beth's boyfriend. But her probing inadvertently triggers Paul's own investigation, bringing him dangerously close to the truth. Meanwhile, paranoid Alison piles on a whole new level of complication.
Read More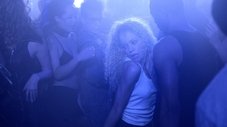 With Paul missing, Sarah is forced to confront the conspiracy head on. But when Paul learns Sarah has kept essential information from him, the fragile trust between them threatens to shatter. Meanwhile, Cosima grows closer to Delphine and the dangerously fascinating Dr. Leekie.
Read More
After Kira's life is threatened, Sarah is on the warpath, but Dr. Leekie makes her think twice about her plans for revenge. Meanwhile, Cosima faces the truth about Delphine, forcing her to choose sides. Now, it's up to Sarah to decide the killer's fate, but the truth about where Sarah came from changes everything.
Read More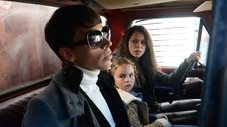 While Alison struggles with Aynsley's death and Cosima grapples with the worsening symptoms of her mysterious sickness, Sarah enlists Art's help to find Kira and is shocked when she learns where the trail leads.
Read More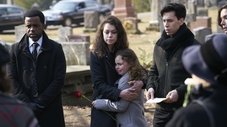 A devastating loss is eclipsed when word reaches Sarah that Helena has been kidnapped. Clone Club bands together in a race against time, determined to find her before she has her babies. And with time running out, Sarah is forced into action in a last-ditch effort to save her sestra.
Read More