Overview
Media
Fandom
Share
Episodes
3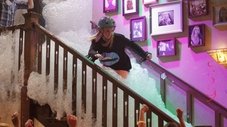 At their first day of high school, twin siblings Lindy and Logan Watson meet the football team's quarterback Seth Wall, to whom Lindy instantly crushes on, while Logan wants to befriend him in order to make his and Garrett's lives during high school much easier. When their parents travel out of town for work, each of the two siblings think of a party that will bond them with Seth, but their parties are arranged on the same night and end up conflicting. Things get worse when they believe that their babysitter has died and they don't have a chance to cancel the party.
Read More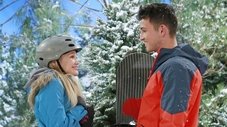 The Watson family, Jasmine, Garrett and Delia go to spend the weekend at a snowboarding chalet. Upon arriving, Lindy takes Garrett to a snowboarding class. She develops a crush on his instructor and pretends to be a beginner so he would work with her. After he starts paying attention to Garrett, she gets jealous and pretends to have hurt her foot, so his attention would shift back to her.
Read More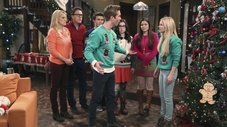 We don't have an overview translated in English. Help us expand our database by adding one.